Welcome to Devon Valley
Whether you're looking for a restful and relaxing break or a fun-filled, energetic holiday, Devon Valley is the perfect destination for a short break, a week, or even longer. With a superb range of quality and affordable self-catering caravans and chalets, there is something to suit every taste and budget. Excellent value Half Board options make it the perfect break.
We are just 15 minutes along the coast road from Torquay on The English Riviera and 30 minutes from the fabulous City of Exeter. We're perfectly located on the stunning South Devon coastline, which boasts miles of safe, sandy beaches, coast paths, and unrivalled scenery, as well as being just a stone's throw from the beauty of Dartmoor National Park.
We look forward to seeing you very soon!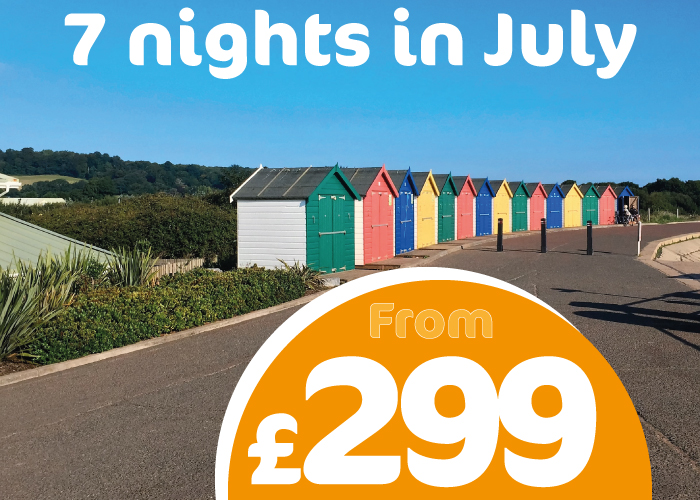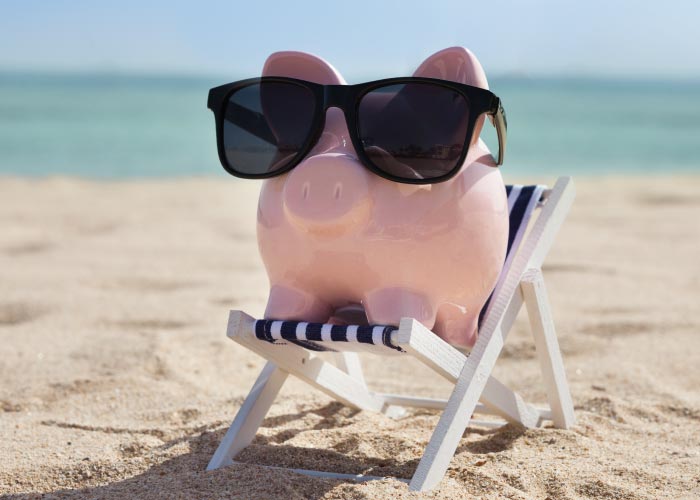 Swimming Pool Passes
INCLUDED*

Entertainment Passes
INCLUDED*

Family Activities
DAILY*
This park is good old fashioned fun. We have had the best holiday!!!! The park has something for everyone. The entertainment is really good, they have worked so hard to make it enjoyable for everyone. Thank you to Chloe for being so amazing with the kids!! Luke and Adam will remember you. thank you linden for keeping us entertained. Thank you to craig for watching over the kids whilst swimming. I can't rave enough about this park. We will definitely be back.
D Harris, Facebook
Read More Reviews
* When you book direct or through most agents. Newspaper/promotional bookings may attract small, optional, additional charges.