How Does It Work?
Here, you can sign up for a free birthday wish by email from Morris Minor!
Simply enter your name, your birthday, and the email address you'd like the birthday wishes sent to.
You can use the same email address for multiple names and birthdays - just fill in the form as many times as you need.
---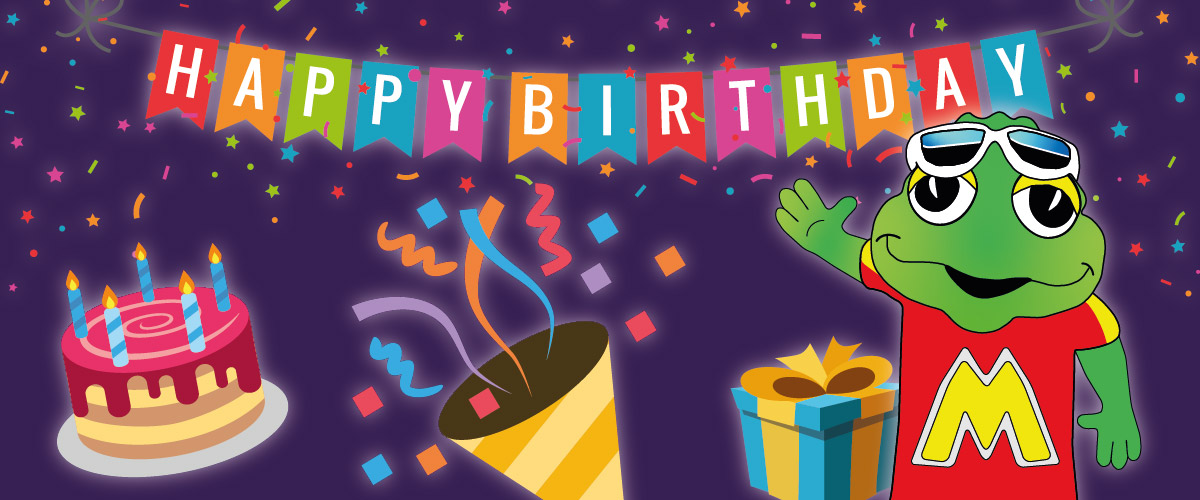 ---
How Do I Unsubscribe?
Simply enter the email address below that you wish to unsubscribe from Morris's Birthday Wishes. We will unsubscribe all names and birthdays associated with that email address.
You can always use the form above to resubscribe in the future.