60s Weekender
Themed Entertainment Weekend
THIS EVENT HAS BEEN TRANSFERRED TO NEW DATES IN 2021
Whoopee! Have you heard? Stage Door Entertainments is putting on a fab weekend of 60s music and entertainment at Devon Valley, and you're invited! Right on!
Let's boogie on down for 3 nights between Friday, 17th and Monday, 20th September 2021!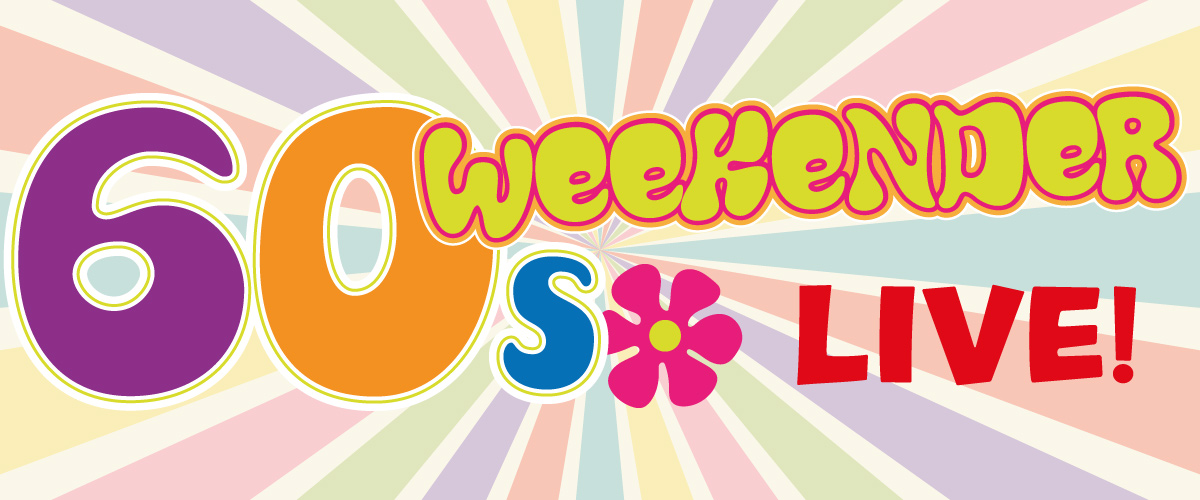 Who's Playin' This Groovy Weekend?
You're not gonna be short of music on this fabulous weekend! If this line-up gets you in a twist, then don't be a fool - make sure you book soon to secure your accommodation!
The Union Gap

The Dreamers

Liverpool Echoes

The Alligators
The New Casuals

Chuckletruck

The Fourmost

Spencer James
And if that wasn't enough... PLUS: The Phil Stevens Disco AND tributes to:
Little Miss 60s (Nancy Ann Lee), Frankie Valli (Stephen James), and Hank Marvin (Shadowing Hank)
Wow! What A Fab Few Days This Is Gonna Be!
Stay With Us - You'll Have A Gas!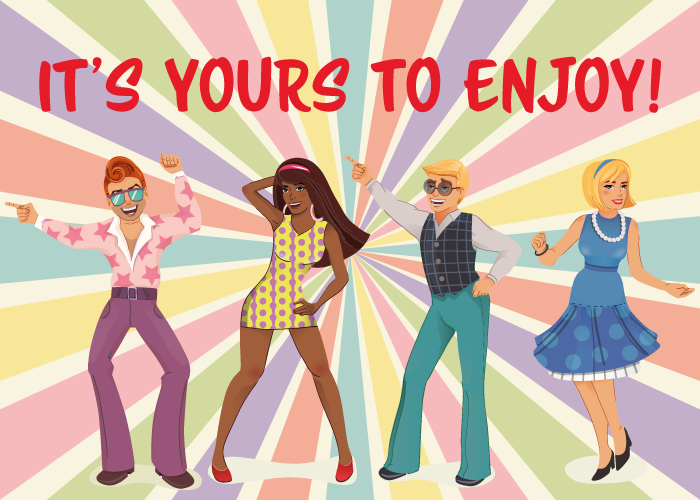 No sweat, because you can stay with us the whole weekend in one of our self-catering caravans and chalets. Prices start from £109 per accommodation for 3 nights - cool! To enjoy all the weekend's fun to the max, you'll also need to purchase a great value Weekend Music Pass.
Weekend Music Passes - a little dosh, maximum fun!
£55 for over 18s
£27.50 for 15 to 17-year-olds
FREE for under 14s
Devon Valley Holiday Village is the accommodation provider and is authorised to sell Weekend Music Pass tickets on behalf of Stage Door Entertainments.
Don't Be A Square - Book Your Weekend Now!
This weekend's gonna be so buzzin' that it's too hot to book online! Please give us a call to book your getaway for our 60s Weekender.
You can also pay for your Weekend Music Passes at the same time - it's a breeze! It would be useful to have a type of accommodation in mind before phoning, but we can advise you if you are unsure.
Just a reminder of those dates: Friday, 17th - Monday, 20th September 2020.
Call our Reservations Team: 0344 557 5100
Catch you on the flip side!
You can also contact Stage Door Entertainments for further information on 01778 700226, but they are unable to take bookings for accommodation.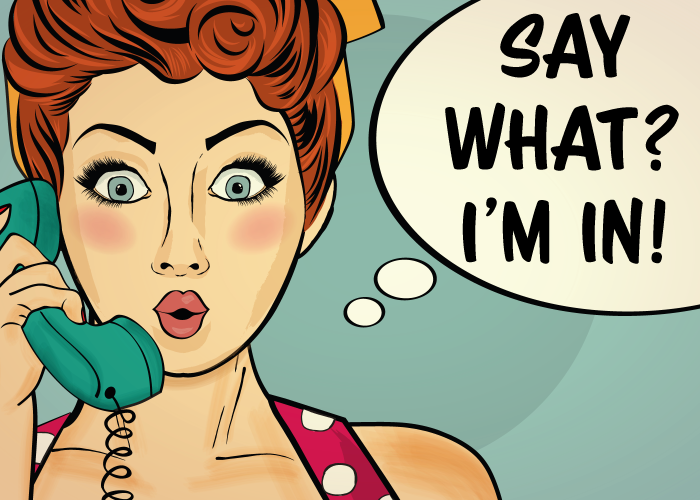 NOTE: On this weekend, there will be no DV Rangers' Club, competitions, or other activities that form part of our usual entertainment programme. The acts in this line-up may be subject to amendment.