Upgrade Your Experience
When you book your holiday with us, the fantastic price you see is for the accommodation only, as a Simply Stay Flexi-Break.
You also have the opportunity to add on passes for the swimming pool and evening entertainment.
Here's a handy summary of facilities you'll need a pass for so that you can decide what's best for you and your group:
Facility
Do you need a pass?
Heated Indoor Swimming Pool
Yes, Swimming Pool Passes required
Evening Entertainment at Breakers Club
Yes, Breakers Club Passes required
Morning Children's Club Activities
Included - passes aren't required
GamesZone Arcade
Included* - passes aren't required
Pool Room
Included* - passes aren't required
Outdoor Play Areas and Sports Court
Included - passes aren't required
Soft Play Area
Included - passes aren't required
* Entry is free, but charges apply for arcade machines and pool tables
Pass Prices
Passes are great value, so you can get a whole lot of fun without breaking the bank.
Passes are based on the total size of your party for the whole length of your stay. Prices are shown per person, per night for ease of calculation. When you add your passes, the quantity and price will be calculated automatically for you.
Examples for 2 adults + 2 under 18s staying for 3 nights:
You'd pay £9 in total for swimming pool passes at any time of the year
During a peak period, you'd pay £18 in total for Breakers Club passes
Under 18s
Adults
Off-Peak
Peak
Off-Peak
Peak
Swimming Pool Pass
£0.50 pppn
£0.50 pppn
£1 pppn
£1 pppn
Breakers Club Pass
£0.50 pppn
£1 pppn
£1 pppn
£2 pppn
2021 Holiday Dates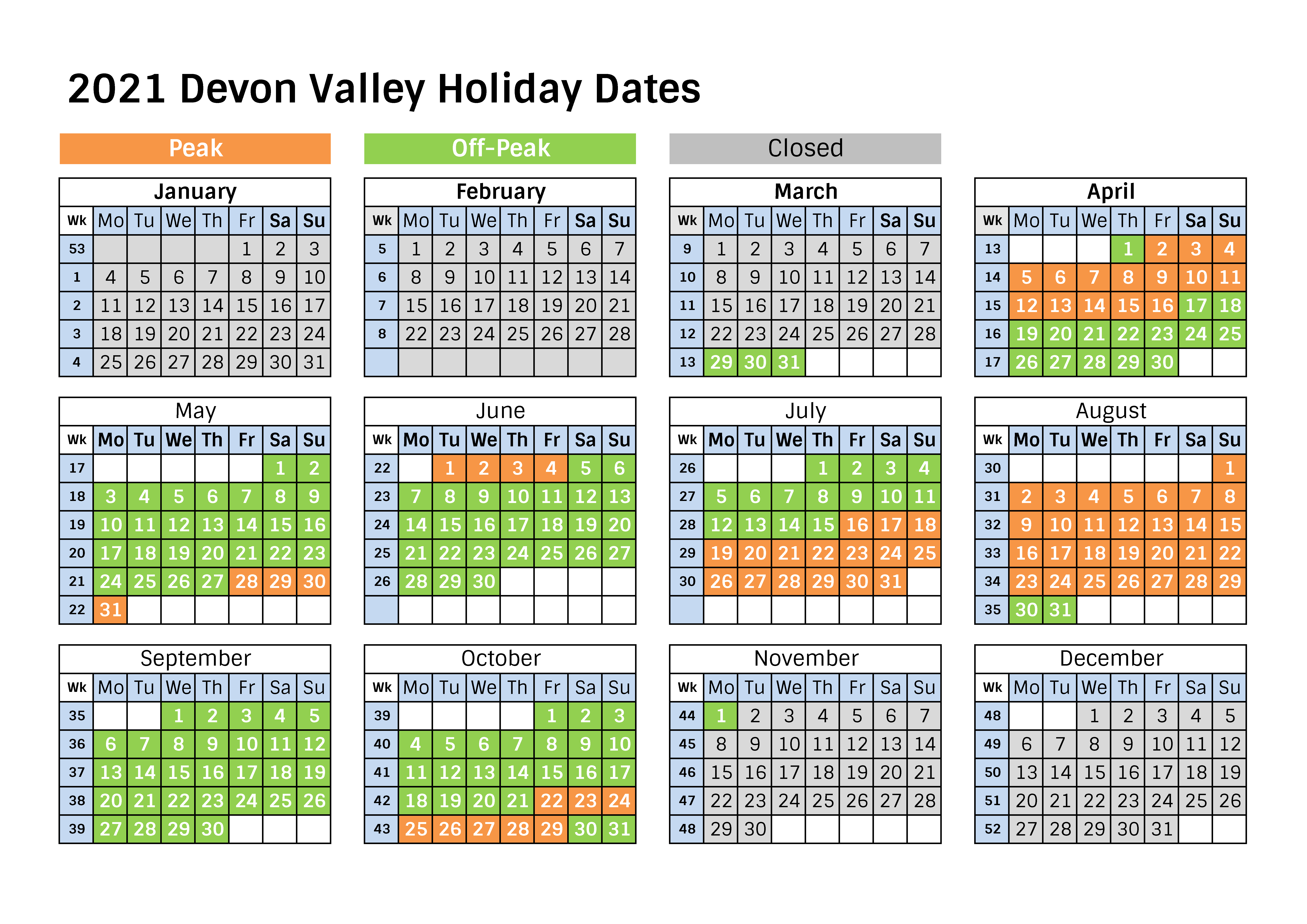 Download Calendar
If you are having difficulty reading the calendar above, "peak" dates in 2021 are:
2nd to 16th April
28th May to 4th June
16th July to 29th August
22nd to 29th October
All dates are inclusive
All other dates are "off-peak".