Looking for holiday discounts? You won't find them here... our prices are already fantastic value! Prices this good won't be around forever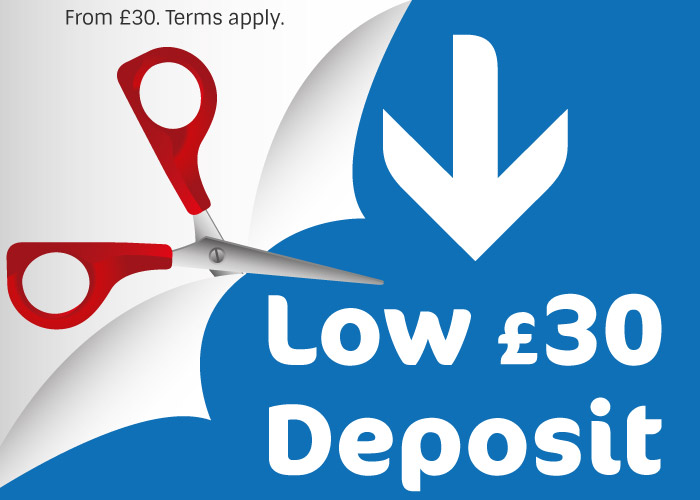 Secure Your 2021 Booking Today
All holidays in 2021
You can benefit from a low deposit of £30 per week or part week for all holidays in 2021. Book before 31st January to enjoy this offer. Please note: Holiday Cancellation Plan, if added, is payable in addition to the deposit.
Available online or over the phone. Normal booking terms apply. Deposit will be automatically calculated at time of booking.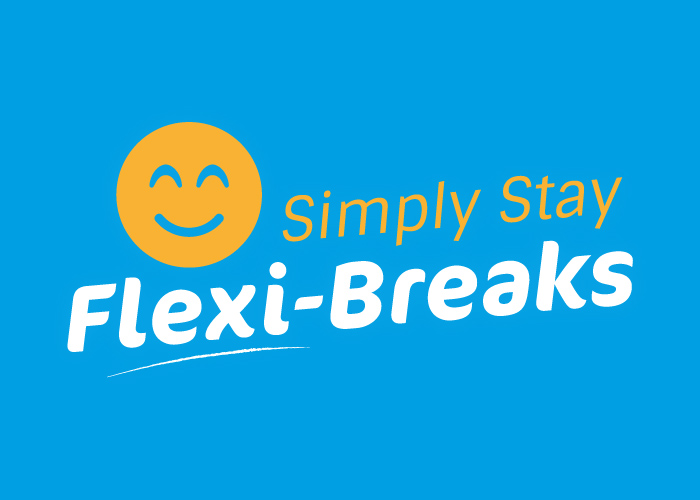 They're here to stay!
All dates in 2021
Following the success of our Simply Stay Flexi-Breaks in 2020, we are delighted to announce that this type of holiday will be available to book throughout 2021. You benefit from the flexibility, value, and time to unwind that you so sorely deserve.
When you book your great value accommodation, you'll be given the opportunity to purchase optional passes for entertainment and swimming.
Book your 2021 getaway to South Devon today. Holiday dates are available between Monday 29th March and Monday 1st November 2021.
Discover More About Flexi-Breaks
Bookable now. Please see link above for full details. Normal booking terms apply.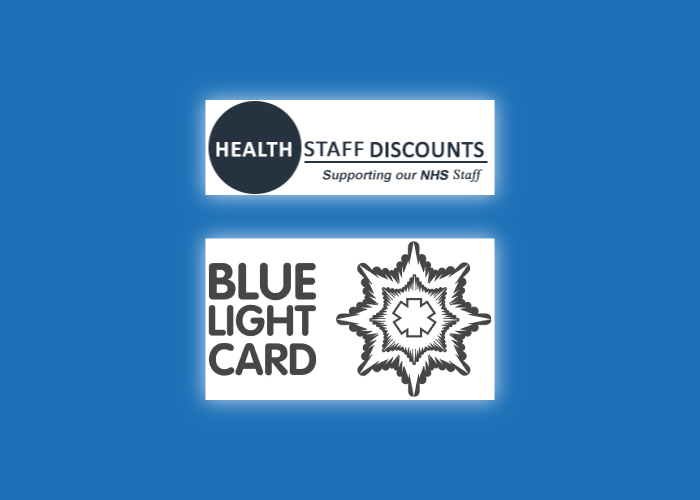 Extra 10% off
Any holiday at any time
We are partnered with two websites that offer discounts to NHS, social care, emergency services, and armed forces.
If you are a member of these websites, you can find details of how to claim your extra 10% discount by logging in and searching for Devon Valley Holiday Village.
Please visit
healthstaffdiscounts.co.uk
or
bluelightcard.co.uk
. The discount code must be quoted at the time of booking.
Valid on new bookings for 2021. Normal booking terms apply. See our partner websites for details of how to claim the offer. Discount cannot be applied retrospectively.
The applicable offer with the greatest discount applies. Only one offer/discount per booking, unless otherwise stated. Applicable to new bookings only. We reserve the right to withdraw offers/discounts at any time.